Days after the CEO of CBS left the network giant, one of the executive producers of the channel's hallmark programs is also leaving.
Jeff Fager, the executive producer of "60 Minutes," is leaving the newsmagazine program "immediately," according to a note circulated to staff from CBS News President David Rhodes.
CBS News reported the change, quoting the note as saying that Fager "is leaving the company" after having served as the executive editor of "60 Minutes" since 2008.
Fager's departure comes three days after it was announced that CBS Chairman and CEO Leslie Moonves was leaving the company amid sexual misconduct allegations.
(MORE: Departing CEO Les Moonves could get $100M from CBS, latest in huge golden parachutes for corporate chiefs)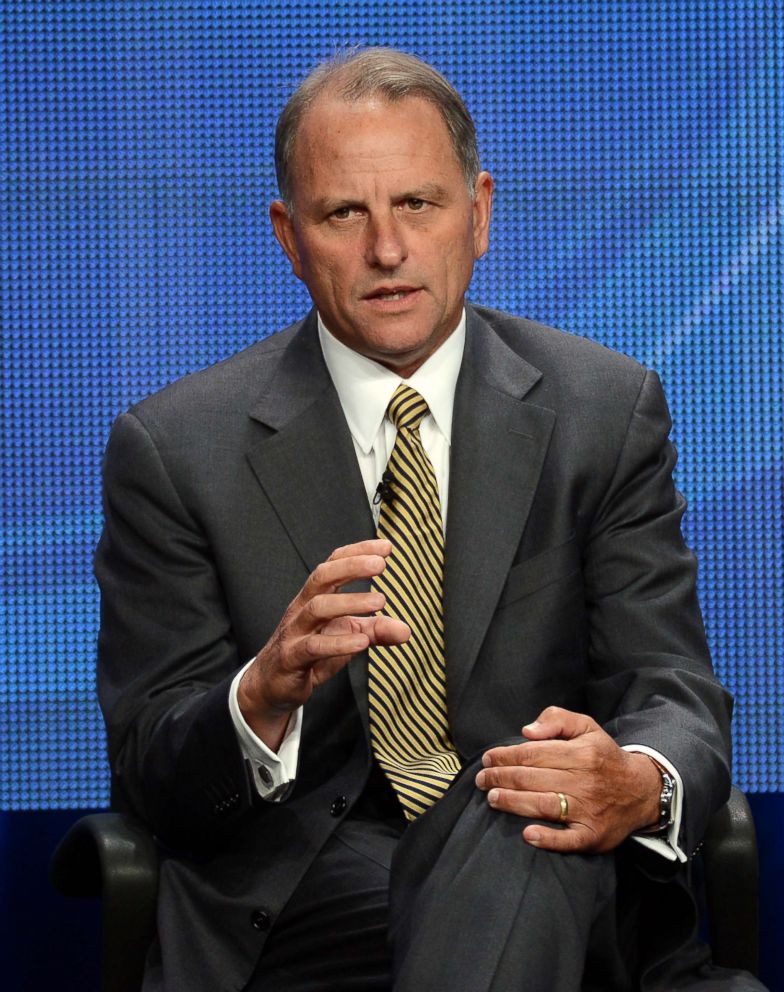 Fager faced accusations in a July report in The New Yorker about unwanted touching by employees, but he has denied those accusations.
In today's memo, Rhodes wrote that Fager's departure "is not directly related to the allegations surfaced in press reports, which continue to be investigated independently. However, he violated company policy and it is our commitment to uphold those policies at every level."
That said, Fager told CNN that CBS "terminated my contract early because I sent a text message to one of our own CBS reporters demanding that she be fair in covering the story."
"My language was harsh and, despite the fact that journalists receive harsh demands for fairness all the time, CBS did not like it," Fager said in the statement to CNN. "One such note should not result in termination after 36 years, but it did."