Eight people were shot and wounded Sunday evening in an apparent exchange of fire at an apartment complex in San Bernardino, California, authorities said.
The incident happened at around 10:45 p.m. according to Capt. Rich Lawhead, spokesman for the San Bernardino Police Department, ABC station KABC in Los Angeles reported.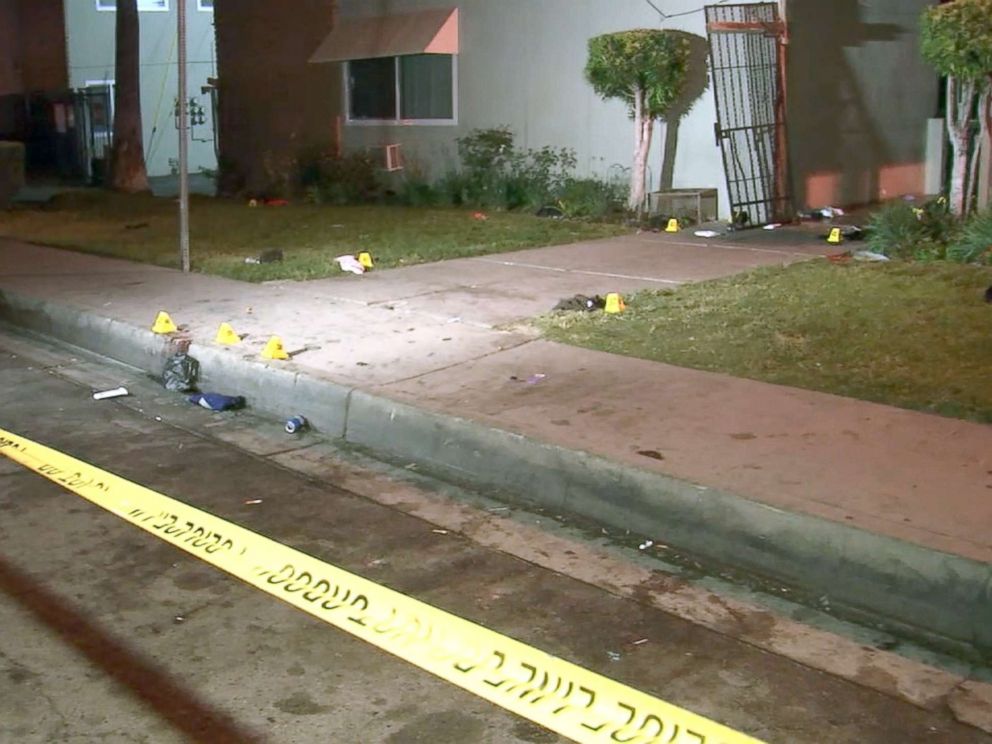 (MORE:Man opens fire, gets shot by police outside Ice Cube concert in San Diego: Authorities)
"We had multiple victims down, it was very chaotic scene, the crowed was uncooperative," Lawhead told KABC at the scene. "Units from multiple agency responded to the call for assistance."
Multiple guns were reported to have fired about 20 to 30 rounds.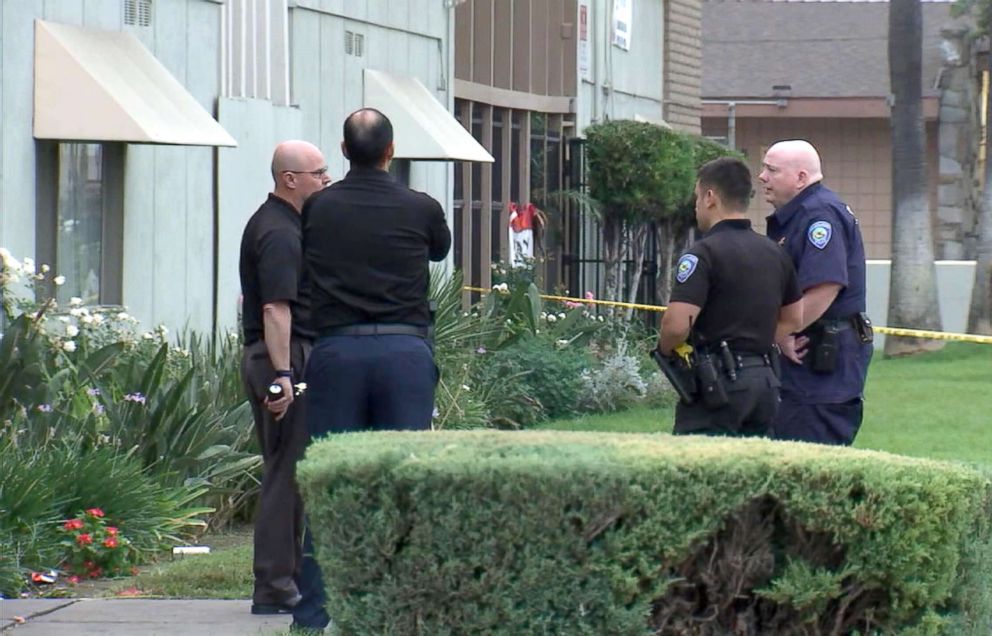 (MORE: Florida 'stand your ground' shooter Michael Drejka says 'I followed the law')
All 8 victims survived the shooting and were treated in three hospitals around the area, KABC reported. San Bernardino Police said seven of the wounded were adults and one was a 17-year-old boy and two were reported in critical condition.
Police said the shooting occurred in a "common area" of the apartment complex. The circumstances that led to the shooting are unclear. Police have not provided any further information on possible suspects.