A 9-month-old girl has died after she was left in a scorching hot car near Houston on Monday, officials said.
The baby "was apparently left unattended for an extended period of time" in Baytown, Texas, about 30 miles east of Houston, the Harris County Sheriff's Office said.
Deputies found the baby unresponsive in a parked car at a mobile home park around 2 p.m., ABC station KTRK in Houston said.
The family had returned home at 11 a.m. and "reportedly thought someone had brought the baby inside," KTRK reported.
The temperature reached 91 degrees in Baytown on Monday afternoon with a heat index of 100.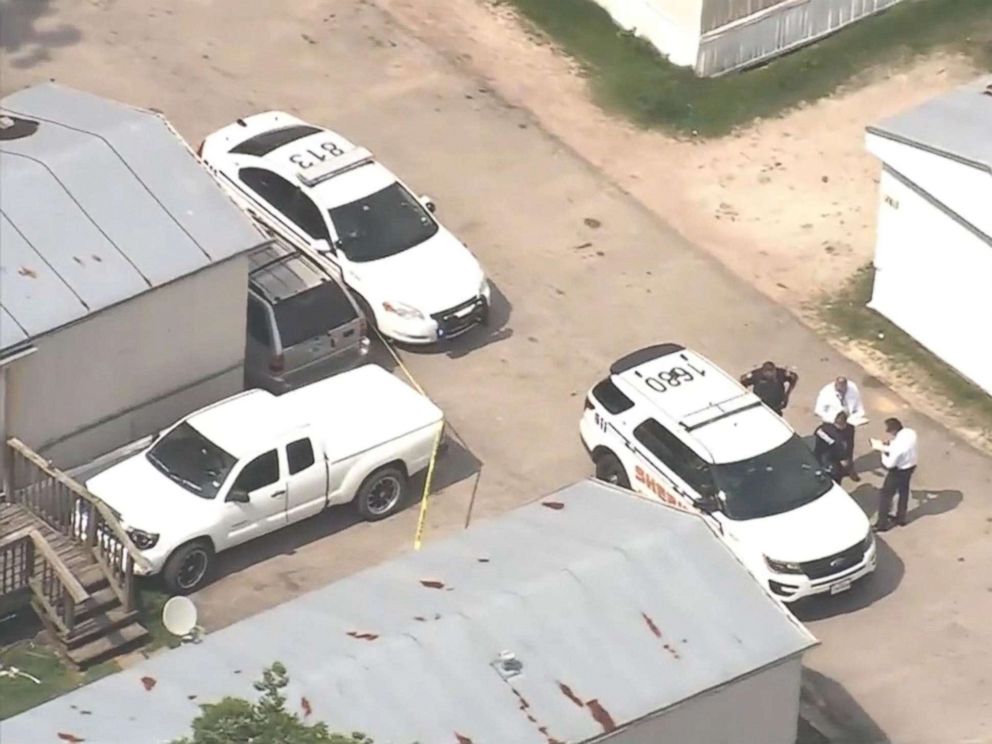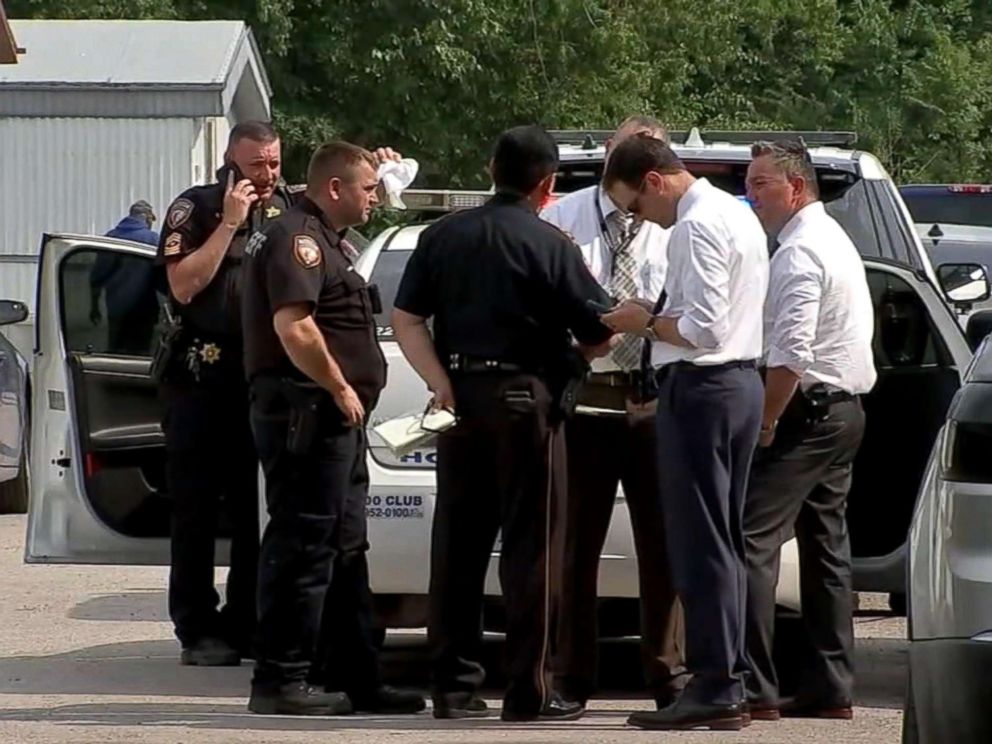 (MORE: 1-year-old girl dies in hot truck after dad accidentally leaves her there all day; no charges filed: Police)
(MORE: Baby dies after being left in hot South Carolina car all day; father said he forgot infant was there: Police)
(MORE: Justin Ross Harris sentenced to life without parole for son's hot car death)
(MORE: Chattanooga father arrested for homicide after 11-month-old daughter's hot car death)
The child was at first listed in critical condition. The sheriff's office later announced the baby died.
"I hate this," Harris County Sheriff Ed Gonzalez tweeted Monday. "These deaths are preventable."
I hate this. These deaths are preventable. RT @HCSOTexas: https://t.co/gfiYySAZGs

— Ed Gonzalez (@SheriffEd_HCSO) June 4, 2018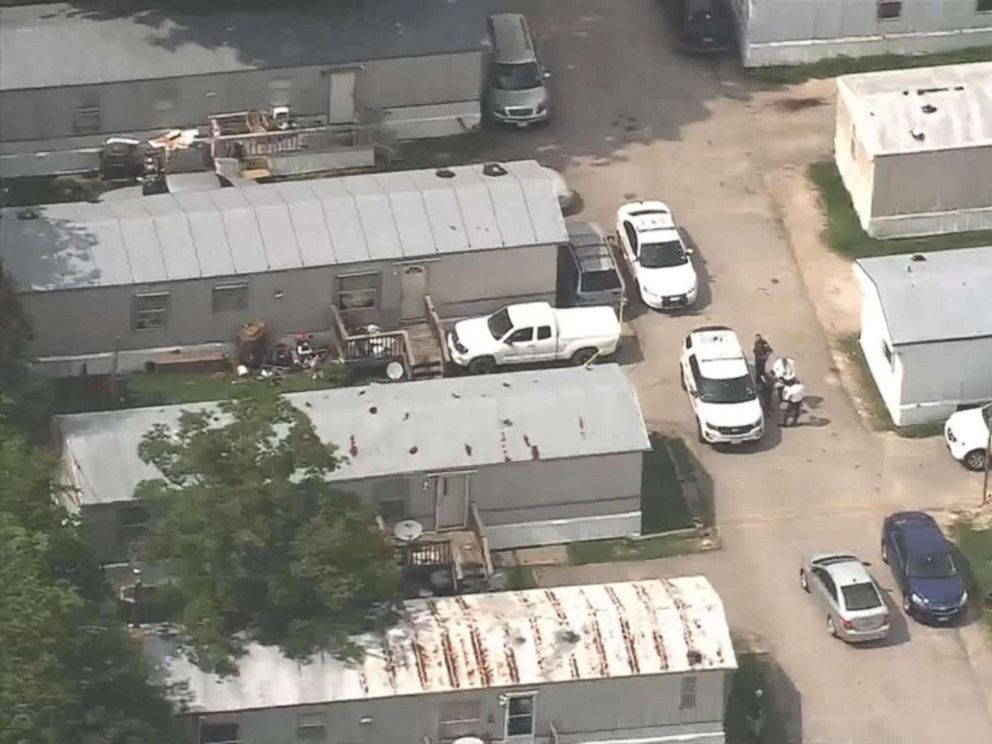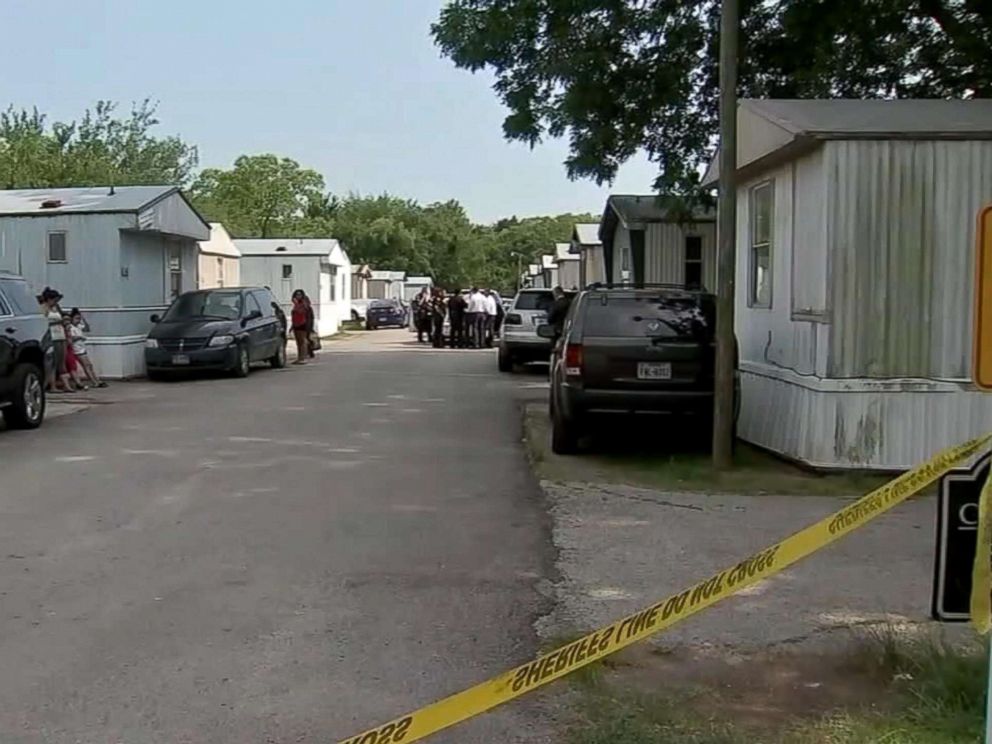 Authorities will not decide on any potential charges until the investigation is finished, the sheriff said, according to KTRK.
ABC News' Sam Wnek contributed to this report.