The Ecuadorian pizza deliveryman who was previously detained at a Brooklyn military post has now been arrested on Long Island after an alleged argument with his wife.
Pablo Villavicencio, 35, is charged with criminal mischief after he pushed her into a wall and slapped her, according to a criminal complaint in Nassau County.
He was previously detained June 1 after delivering pizza to the Fort Hamilton Army post in Brooklyn. At the time Villavicencio was seeking to establish legal residency and override a 2010 deportation order.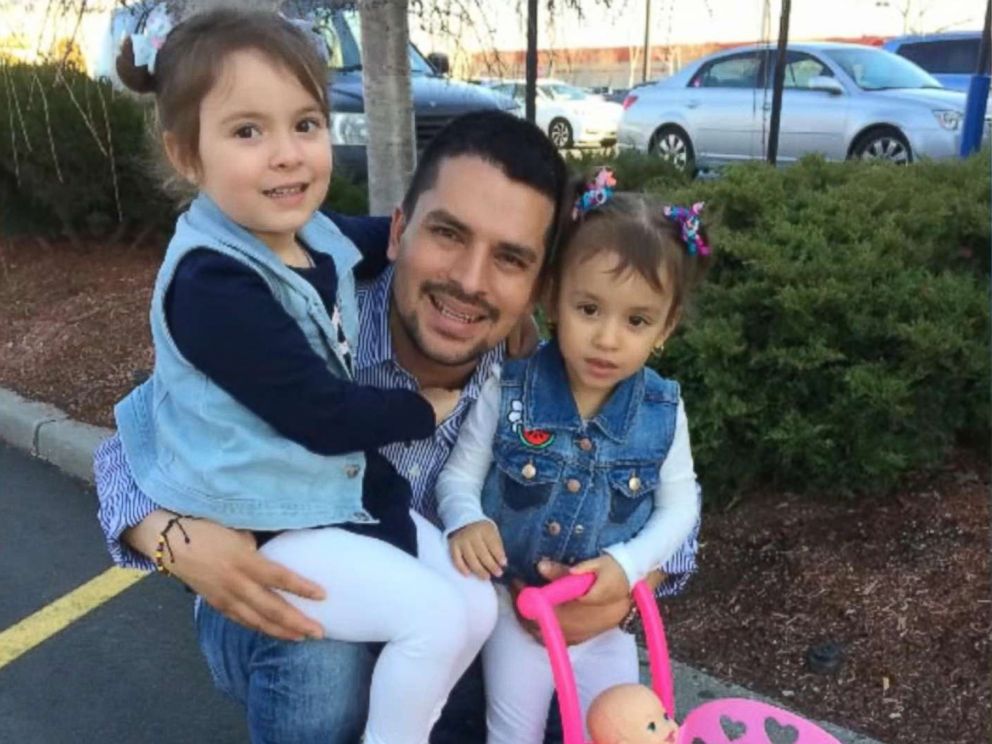 Villavicencio was successfully removed from the custody of Immigration and Customs Enforcement after a federal judge ruled he was stripped of his right to "engage in an immigration process."
(MORE: 'I love this country,' says Ecuadorean man who was detained after delivering pizza to military base)
Even with this pending criminal charge, ICE will not take custody of him while he has pending immigration applications, a spokeswoman for the agency said.
He is married to a U.S. citizen. Their two young daughters also are U.S. citizens.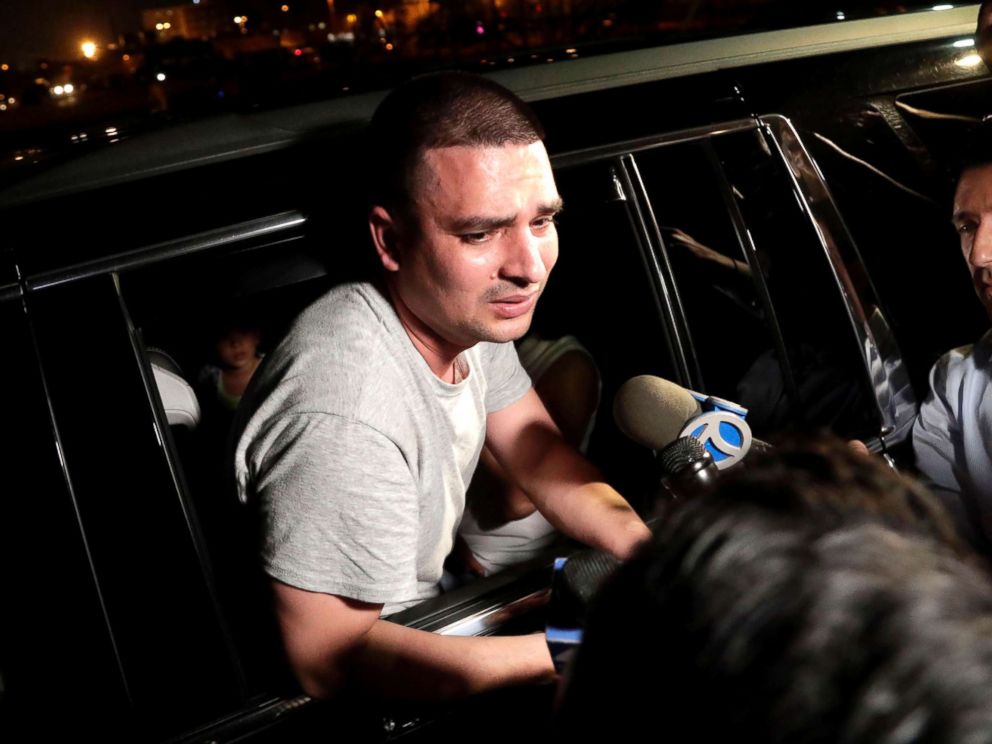 Villavicencio is accused of getting into a fight with his wife in their Hempstead home last Thursday. During the fight he allegedly pushed her against a wall and slapped her body. He then took away his wife's phone to prevent her from calling the police, according to the criminal complaint.
He was arraigned in court on Saturday and ordered held on $500 bail. He is due back in court on Tuesday.
(MORE: Federal judge orders release of Ecuadorean man detained after delivering pizza to military base)
ABC News has reached out to attorneys who are possibly representing him, but those calls were not immediately returned.
(MORE: Man delivers pizza to a military base and was turned in to immigration officials)