A violent felon was arrested in Northern California and accused of stabbing an 18-year-old woman to death at a Bay Area Rapid Transit (BART) station, officials said.
Police, responding to an anonymous tip from a rider, found suspect John Cowell, 27, riding a BART train Monday night and took him into custody, BART said Monday.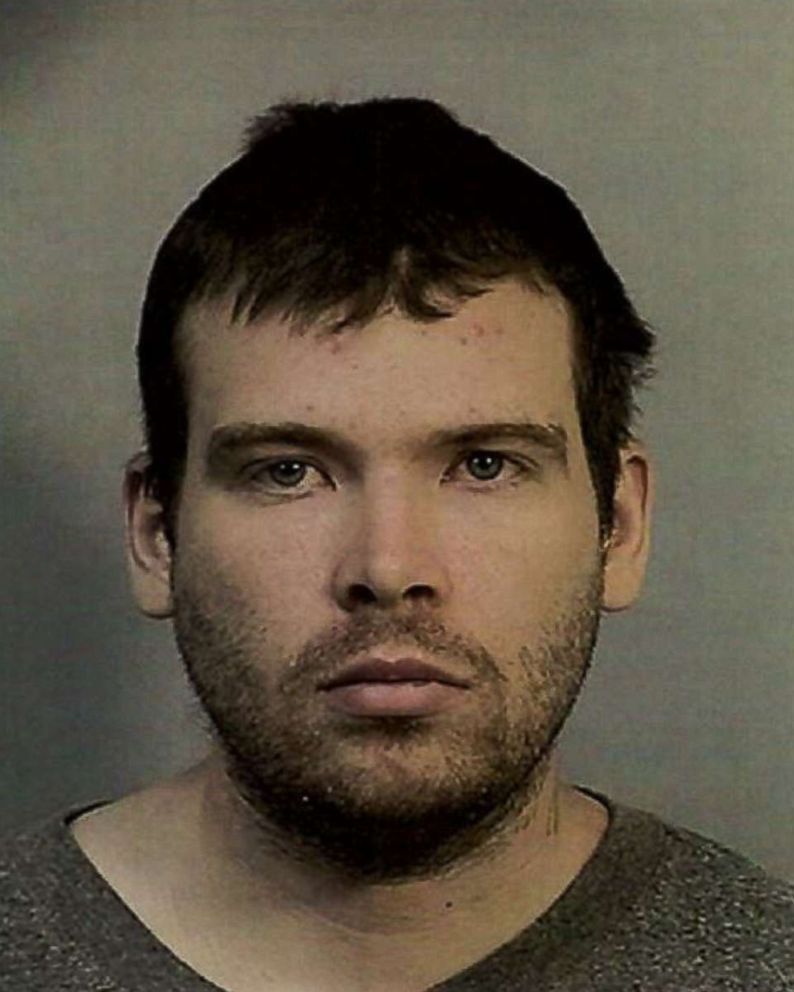 The attack unfolded at about 9:30 p.m. Sunday, when 18-year-old Nia Wilson was stabbed to death on a platform at the MacArthur BART Station. Her sister, 26-year-old Letifah Wilson, was wounded.
BART Police Chief Carlos Rojas called it "one of the most vicious attacks that I've seen."
BART Police Chief Carlos Rojas at media event detailing arrest of MacArthur stabbing murder suspect John Cowell: "This is the first step to achieving justice for Nia and her family." pic.twitter.com/VUEH3suOyz

— SFBART (@SFBART) July 24, 2018
"The senseless and violent stabbing of two young women on a BART train platform last night has shaken our community," Oakland Mayor Libby Schaaf said in a statement Monday. "We all mourn in this moment and we will all work together to bring justice for Nia, her sister and their family."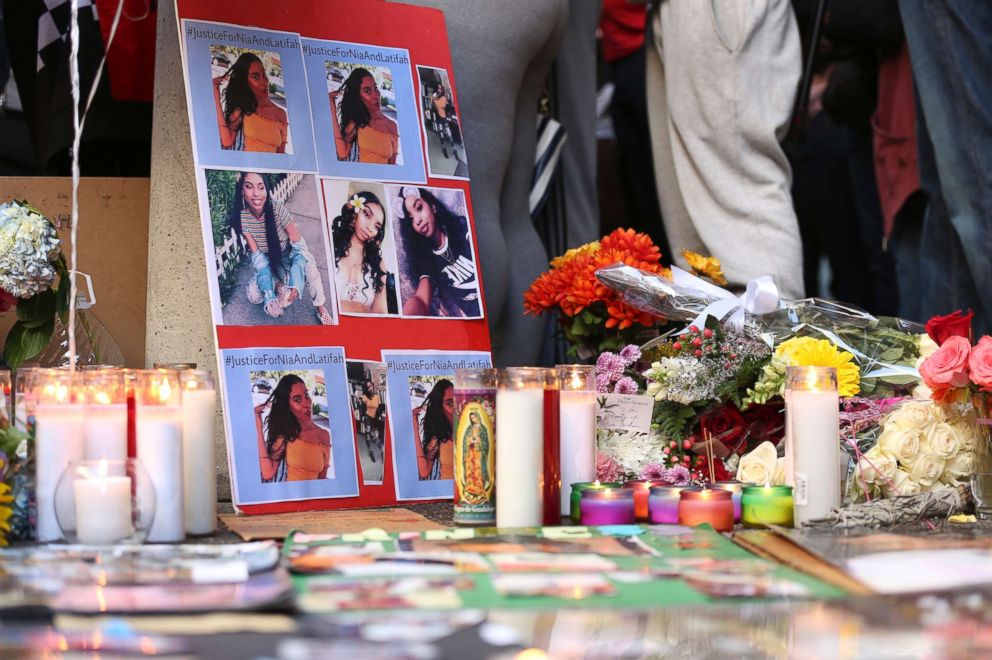 Cowell, a transient, spent two years in prison for robbery and was released on parole four months ago, reported ABC station KGO-TV in San Francisco.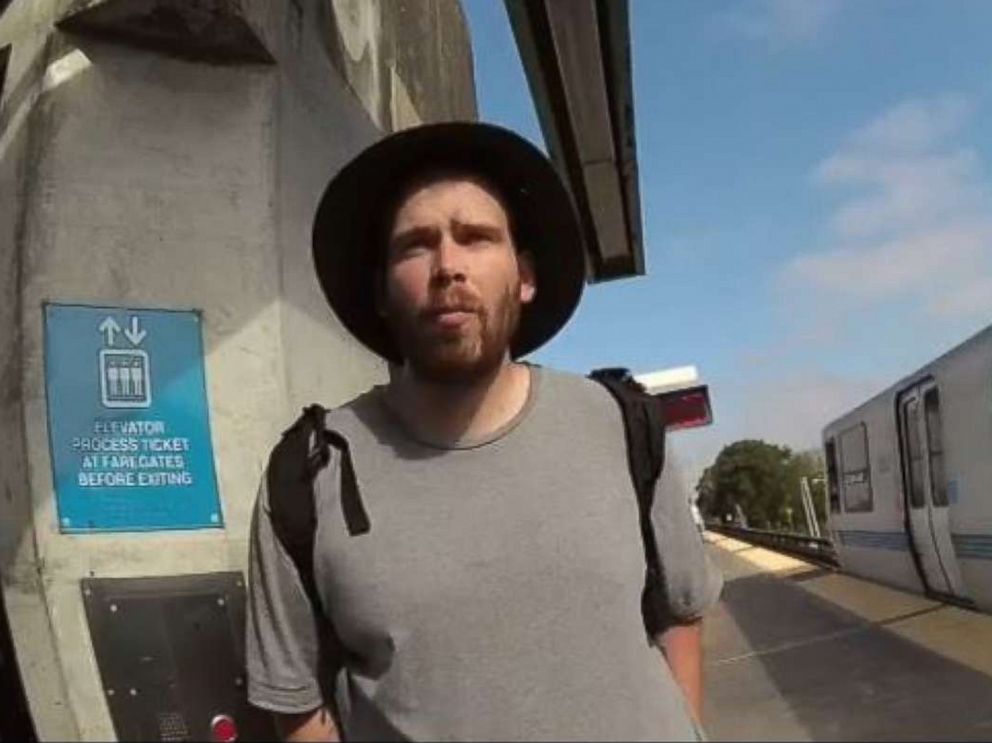 Letifah Wilson told KGO-TV that the suspect "was wiping off his knife and stood at the stairs and just looked" after the attack.
"She didn't do nothing to nobody," said Letifah Wilson, wearing a bandage on her neck where she had been stabbed. "I didn't do nothing to nobody."
Police still don't have a motive. The attack, however, sparked a demonstration during a vigil at the transit station where Wilson, who was black, was killed.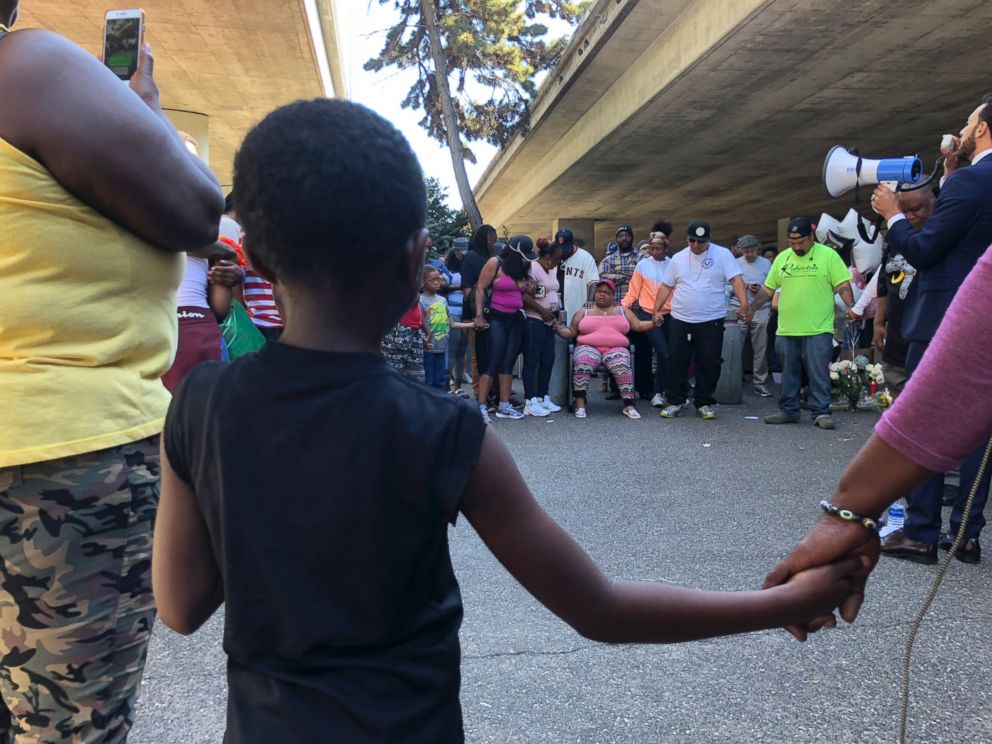 "I feel that the community has failed people of color," Jinina Knox, a friend of Wilson's family, told KGO-TV.
"Part of the pain and the anger here today, yes, is about this horrific crime which must be denounced," Oakland city council member Rebecca Kaplan said. "But also about the broader pattern of black people being arrested and pulled over when black people are victims of violence feeling that it's taken less seriously."