There were no winners in Friday night's drawing of one of the largest totals in the history of the Mega Millions lottery. The jackpot will now be at least $493 million in next Tuesday's drawing.
Interested in
Lottery?
Add Lottery as an interest to stay up to date on the latest Lottery news, video, and analysis from ABC News.
It's possible the total will surge over the half-billion mark based on ticket sales.
The $493 million jackpot will be the fifth-largest in Mega Millions history. It will also be the largest total since a single ticket paid out $533 million to a person from New Jersey this March.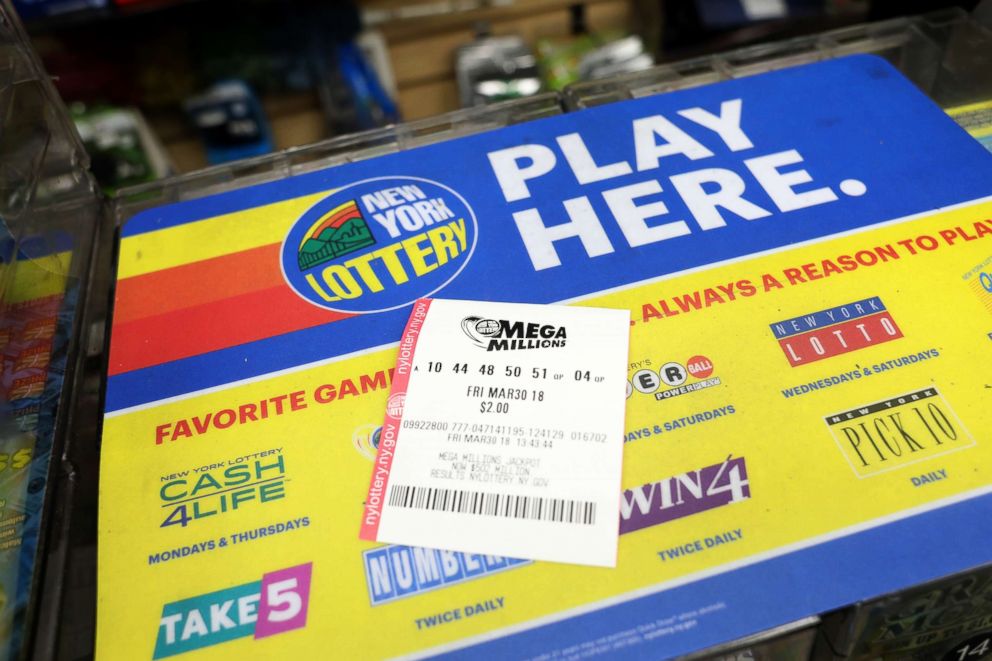 (MORE: What lottery players should know if they win the Mega Millions jackpot)
(MORE: $521 million Mega Millions jackpot won by single ticket in New Jersey)
If there is a winner, and they take the cash payout, it will be worth $296 million.
The winning numbers on Friday were 44-14-30-62-1 with a Mega Ball of 1. The "megaplier" was 2x.
While no one won the big prize, the lottery announced two tickets — in Illinois and Pennsylvania — won $1 million each.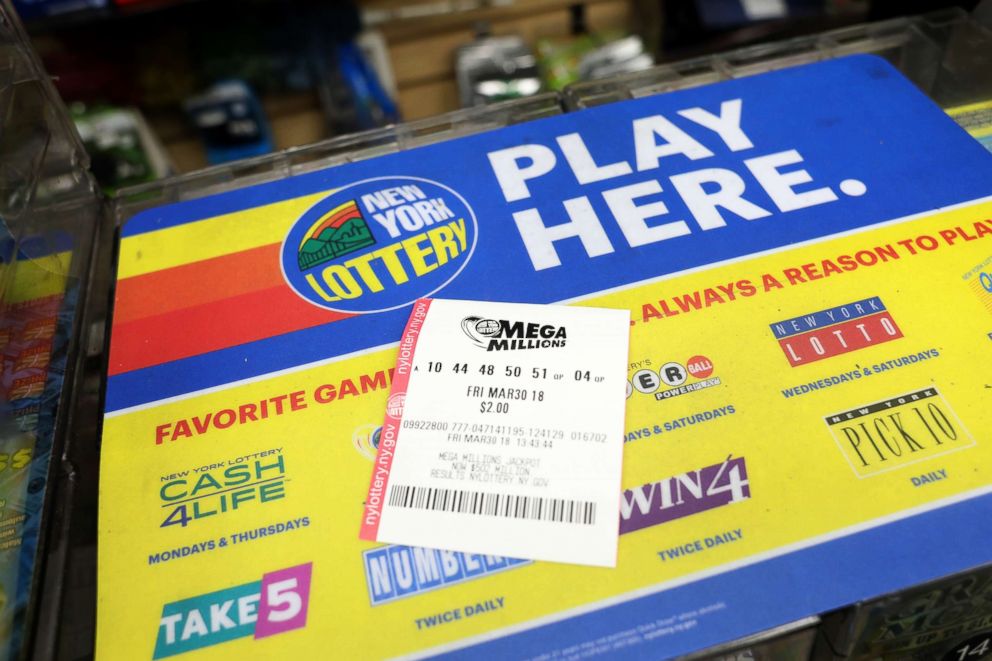 (MORE: Canadian teen will receive $1,000 a week for life after winning lottery)
(MORE: Tow truck driver wins lottery 3 times in a day)
The lottery game's jackpot grew to a whopping $433 million this week after the July 17 drawing yielded no winners of the top prize.
The jackpot has now rolled over 22 times since the last Mega Millions winner on May 4.
Earlier this year, two other Mega Millions winners made history — a prize of $451 million in January and another of $533 million in April. The biggest Mega Millions payout of all time was $656 million, won by three tickets, in March 2012.