Churchgoers in Washington state gathered Friday night to remember Colorado mother Kelsey Berreth, hours after her fiancé was arrested and accused of killing her.
Berreth grew up in Moses Lake, Washington, where she worshiped and went to school at Moses Lake Seventh-Day Adventist Church, ABC Spokane affiliate KXLY-TV reported.
Her hometown gathered there Friday night to remember her.
(MORE: Patrick Frazee, fiancé of missing Colorado mom Kelsey Berreth, arrested for murder, solicitation to commit murder)
"Everybody is devastated," parishioner Sandy Larsen told KXLY-TV. "We don't know what to do, so we came together to pray for her family tonight so that God would just be with them, comfort them."
"They were just a loving family, and they were an integral part of our church," Larsen added. "Everybody loved them, and everybody loved Kelsey. We just watched her — she matured through the years, turned into a beautiful young lady."
Vigil tonight in Moses Lake where Kelsey Berreth grew up. She's been missing since thanksgiving. Colorado authorities just charged her fiancé with murder. Hear from people who watched her grow up tonight on #kxly Nightside. pic.twitter.com/etV808cjAZ

— Kyle Simchuk (@KyleKXLY) December 22, 2018
Berreth, a 29-year-old mother of a 1-year-old girl, was last seen on Thanksgiving in the area of her Woodland Park home. Her body has not been recovered.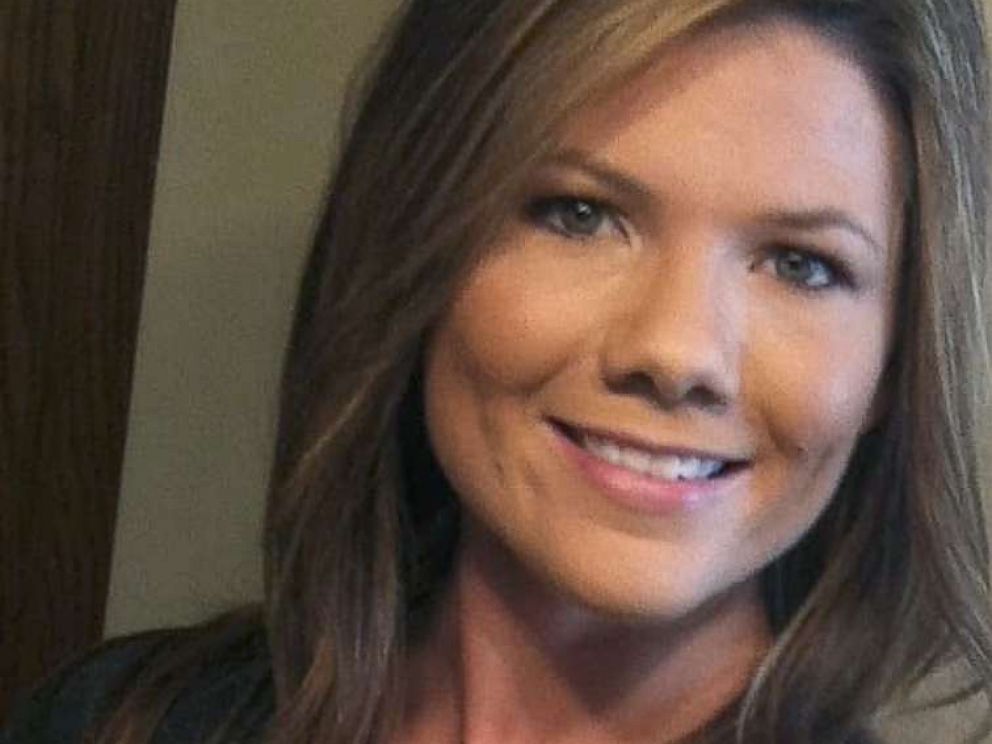 (MORE: Police search fiancé's home amid Colorado mom Kelsey Berreth's 'suspicious' disappearance)
Berreth's fiancé, Patrick Frazee, was arrested for first-degree murder and solicitation to commit first-degree murder Friday morning, nearly one month after Berreth vanished, police said.
(MORE: Security video shows missing Colorado mother Kelsey Berreth and baby at store the day she vanished)
Berreth and Frazee's baby is in protective custody and will be reunited with Berreth's family, police said.
Frazee made his first court appearance Friday afternoon via video, according to ABC Denver affiliate KMGH. Berreth's family did not attend.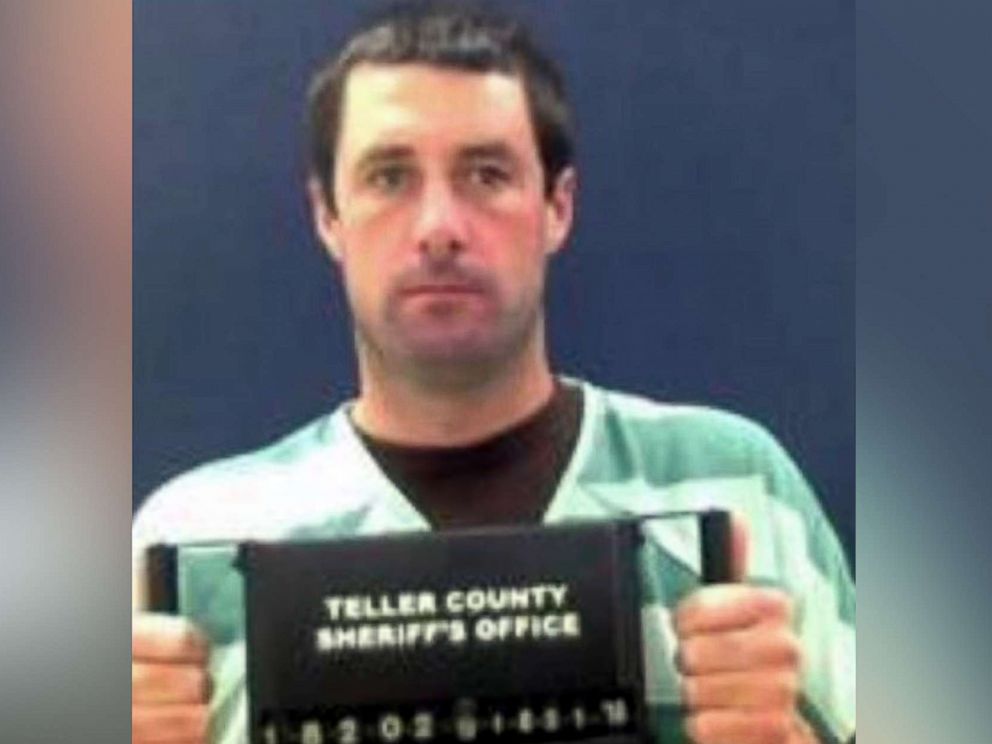 (MORE: Family friend of missing Colorado mom pleads for help in desperate search)
Frazee is being held without bond pending his next court appearance, set for Dec. 31, KMGH reported.