The controversial remarks by Ron DeSantis are incurring the wrath of the church.
Interested in
Midterm Elections?
Add Midterm Elections as an interest to stay up to date on the latest Midterm Elections news, video, and analysis from ABC News.
Local pastors spoke out against Florida's Republican gubernatorial candidate's comments about his African American opponent, saying DeSantis' mention in an interview of how Andrew Gillum is "articulate" and urging voters not to "monkey this up" played to racist stereotypes.
"We need to silence the dog whistle, and don't say we don't hear it, because many of us have heard it so many times before," retired Rev. Joaquin Willis said at a news conference in Miami-Dade County on Thursday, according to ABC affiliate WPLG.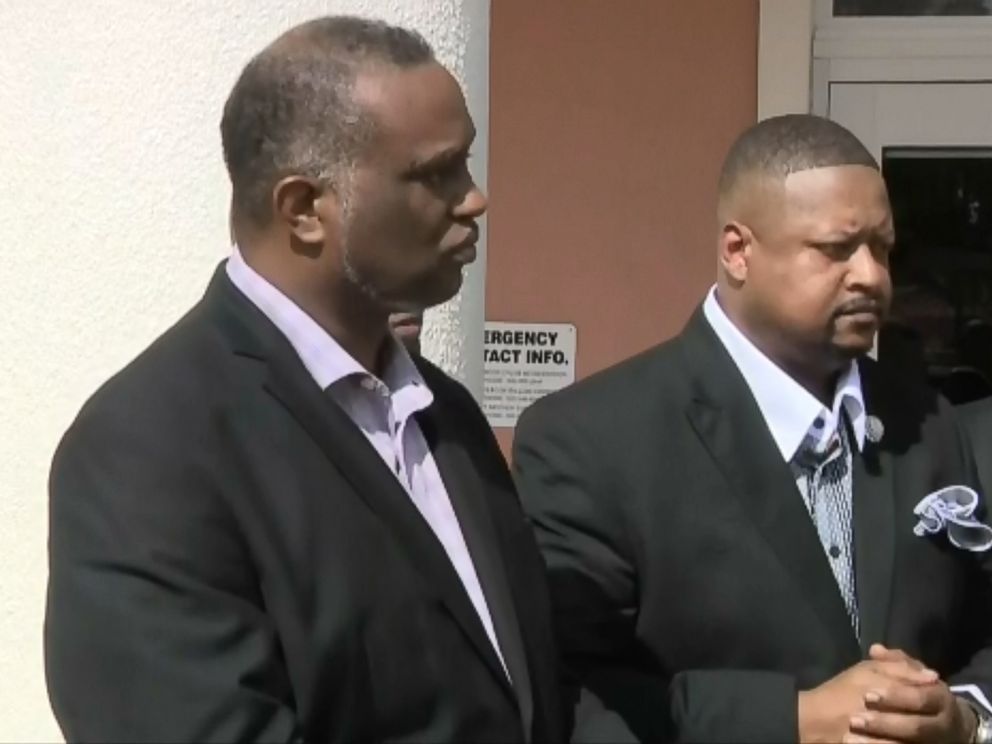 "We know that this is a political battle, but it needs moral clarity because the fight is not just for the soul of Florida, [but] for the soul of our country. We need a governor capable of taming his tongue," Willis said.
(MORE: DeSantis says Floridians can't 'monkey this up' by electing African-American Democrat as governor)
Willis and the other pastors gathered at the news conference are the latest to decry DeSantis' comments, which were made during an interview on Fox News' "America's Newsroom" on Wednesday, the morning after the primary.
Another pastor who spoke at the conference in front of the 93rd Street Community Baptist Church was Rev. Carl Johnson, who described the comments as "not honorable."
"Politics is not only a political thing, but it's a moral thing and an honorable thing, and what the words that came out of Mr. DeSantis' mouth was not moral and was not honorable," Johnson said, according to WPLG.
Florida Democratic Party chairwoman Terrie Rizzo said: "It's disgusting that Ron DeSantis is launching his general election campaign with racist dog whistles."
The DeSantis campaign, however, said there were no racial undertones in his comments.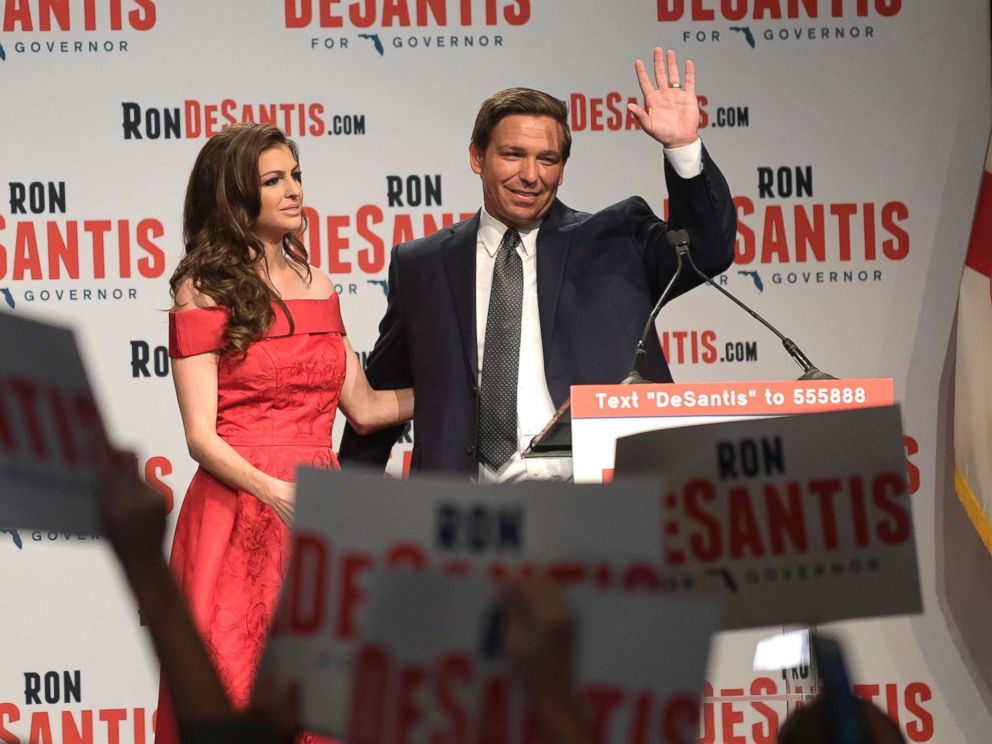 "Ron DeSantis was obviously talking about Florida not making the wrong decision to embrace the socialist policies that Andrew Gillum espouses. To characterize it as anything else is absurd," Stephen Lawson, the communications director for the Ron DeSantis campaign, said in a statement. "Florida's economy has been on the move for the last eight years and the last thing we need is a far-left Democrat trying to stop our success."