Two people found dead at their home in Edgecomb County, North Carolina, on Thursday night died of an apparent double homicide, according to the Edgecomb County Sheriff's Office.
Police arrested and charged Keith Earl Williams, 25, of Tarboro with first-degree murder.
"We were able to solve this double homicide in less than eight hours," Edgecombe County Sheriff Cleveland "Clee" Atkinson Jr. said during a press conference Friday morning.
(MORE:Body of missing 2-year-old Florida boy found in wooded area, mother charged with murder)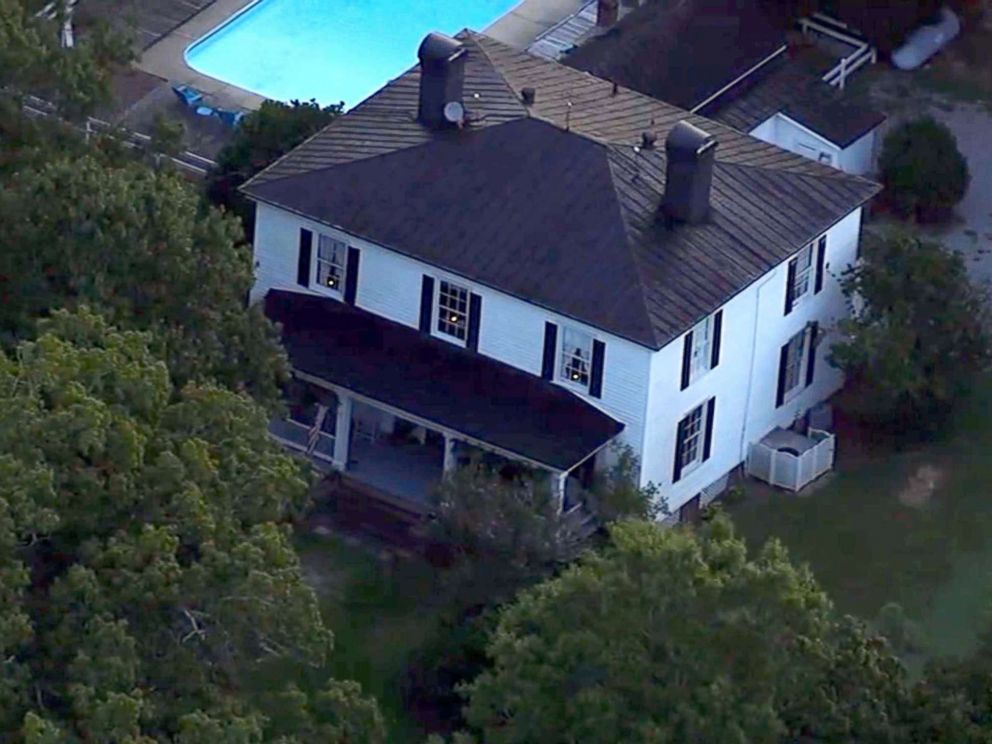 On Sept. 6, deputies responded to a call for a welfare check at 72128 NC 33 North West in Tarboro, North Carolina, near Leggett, according to Atkinson.
"Detectives found two deceased persons with gunshot wounds on the property," he said.
The investigation led the detectives to two suspects: Williams, who is currently being held at Edgecomb County Detention Center, and another person of interest who is in custody on unrelated charges, Atkinson said.
(MORE:Sheriff: Murder-for-hire plot behind good Samaritan's death)
Police did not release the identity of the victims, but public records show that Leggett Mayor Gary Skelton and his wife, Jackie Skelton, lived at the address.
The Edgecomb County Sheriff's Office declined to comment on Friday, citing the ongoing investigation.
(MORE:Mother, stepdad of 7-year-old slain in murder-suicide hope her death can help change custody laws)
Taking part in the investigation are the Tarboro and Rocky Mount Police Departments, the Nash County Sheriff's Office, and North Carolina Highway Patrol and wildlife officials, according to Atkinson.
"This is a very serious investigation," Atkinson said. "We will release more information as we are able."