The man who allegedly abducted a teenage girl in Tennessee was arrested Thursday morning, shortly after authorities issued an Amber Alert.
The FBI's field office in Knoxville, Tennessee, announced via Twitter that Richard Tester, 52, was in custody and that Grace Olivia Galliher, 17, was found "safe."
Tester allegedly abducted Galliher from her hometown of Bristol, Tennessee, Tuesday afternoon.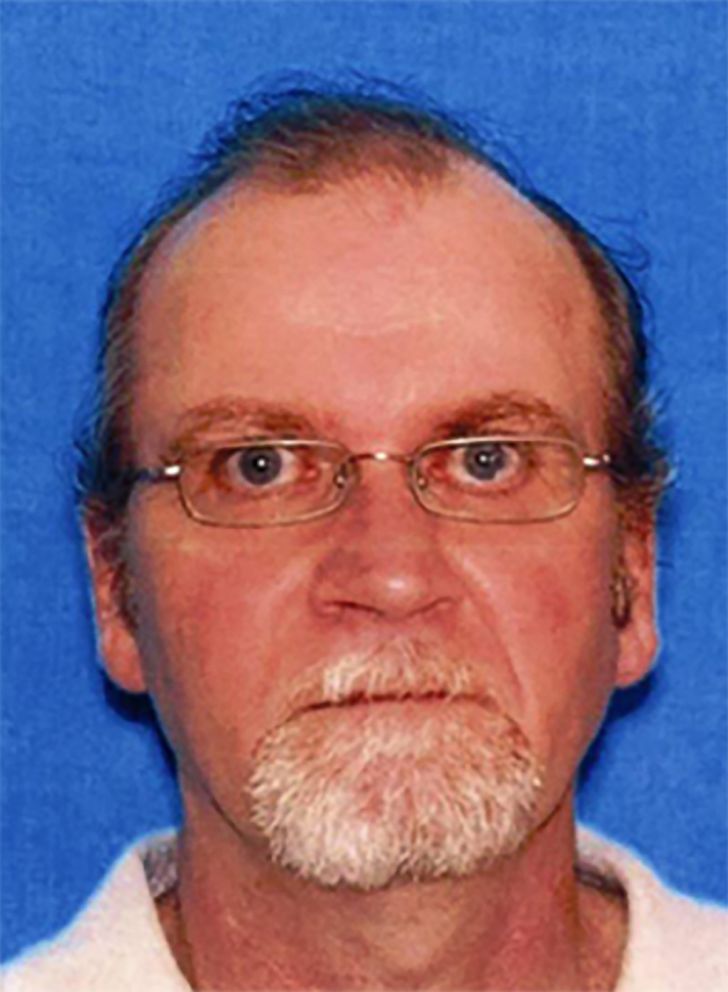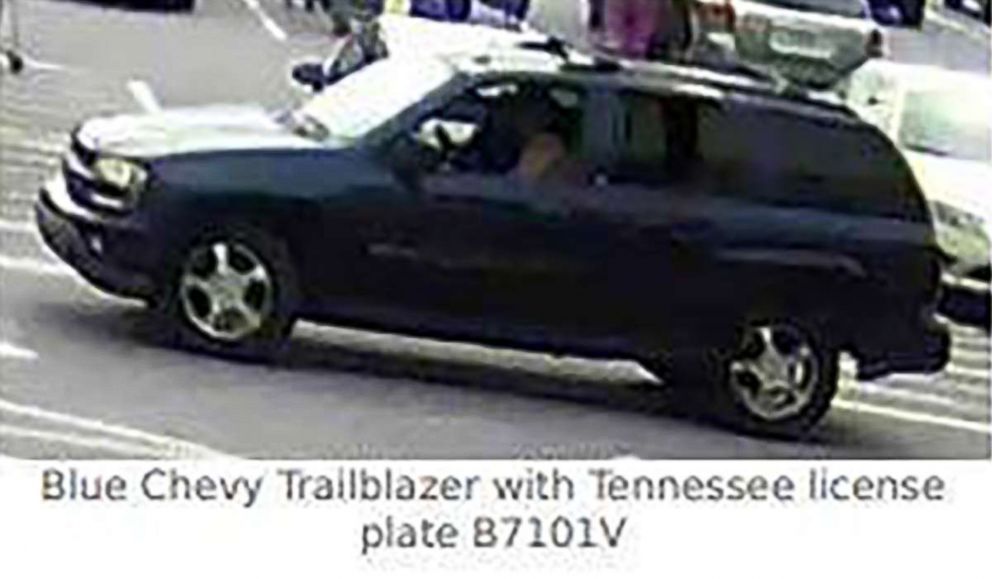 (MORE: Amber Alert called off after missing baby found safe in Harlem)
(MORE: Young woman abducted at birth still 'loves' her kidnapper and calls her 'mom')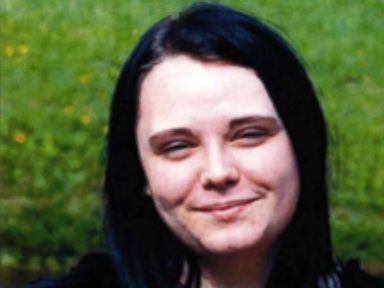 Tester was believed to be have been traveling with Galliher in a blue 2004 Chevrolet Trailblazer with a Tennessee license plate. They were last seen Wednesday night at a motel in Marion, Virginia, about 50 miles away from the teen's hometown, police said.
Virginia State Police issued an Amber Alert for Galliher Thursday morning, saying she was believed to be in "extreme danger."